Vinay Industries is one of the leading manufacturers of Sports Goods situated in Jalandhar, North India. Keeping up with the global competition, Vinay Industries has established itself as a reliable source of high profile Sports Goods manufacturing Industry.
Vinay Industries Plant & Machinery are chosen to produce Sports Goods confirming to International standards of quality. Our key activities include manufacturing, exports and imports of Sports Goods.

Gain & Retain Customer Satisfaction by manufacturing Best Quality products tailor-made to Customer's requirements.


Copyright 2001, Vinay Industries.
All Rights Reserved.
Site Designed & Maintained by Aditya Verma.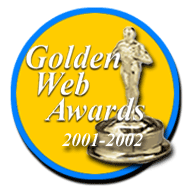 Click here for Details